Why Choose Us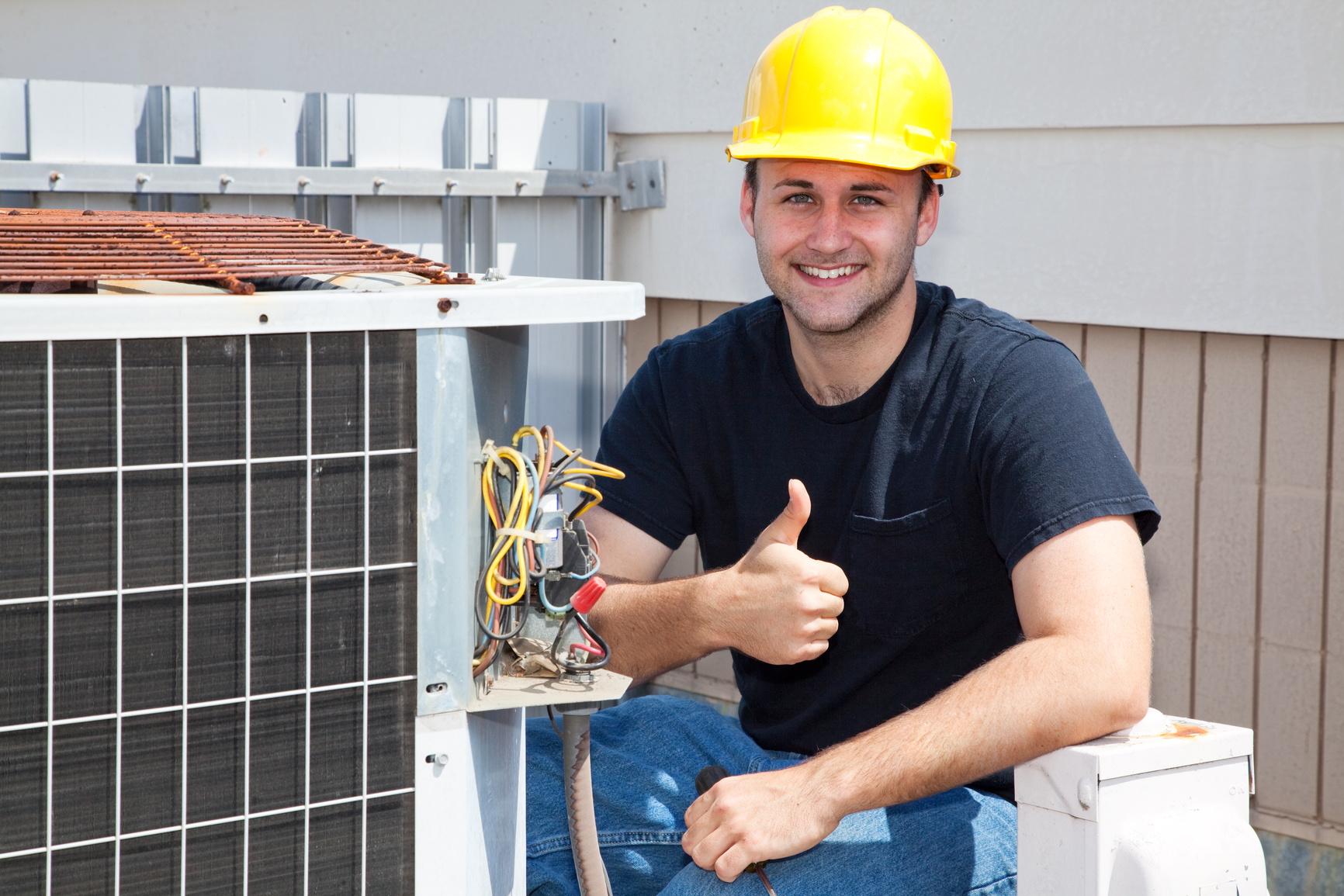 1. Professional Technicians - Our technicians are well trained professionals who are uniformed, drug free, clean and neat. Our technicians wear floor savers on their shoes, use drop cloths and runners and vacuum to your satisfaction after they are finished. We take special car of your equipment and property.
2. Guarantees like no one else - See a complete list of Awesome Guarantees from the Guarantees Tab - including our 100% Satisfaction Guaranteeon all work performed - You don't pay for any work until you are 100% satisfied.
3. Up Front Affordable Pricing - At Polansky Heating and Air, we do not just replace parts until your furnace or air conditioner starts running again. Your technician has advanced diagnostic training to find the real problem quickly. We charge by the job not by the hour. You will always know what it cost and approve all work before it is done. We make your comfort affordable.
4. Technicians and Installers Receive Continual Training to insure your system is installed and functioning at peak performance and maximum longevity.
5. Fully Insured - For your protection, we provide full coverage for your property and our technicians are insured. We carry Workman's Compensation Insurance (not required in Texas) for your protections. We maintain an A+ Rating with Better Business Bureau.
6. Energy Savings - Only about half of the total efficiency of a furnace or air conditioner is a result at the equipment. The other half is the quality of the installation. We assure the lowest operating cost on every type of installation.
7. Custom Professional Solutions - Our Comfort Advisors will perform a complete load, designed energy analysis of your home for custom installation of a new system at no cost or obligations.
8. VIP Club - More than just maintenance. Breakdowns are inevitable, but they can be prevented. Experience controlled heating and cooling with fewer malfunctions and breakdowns over time. Get quality service and tune-ups from the Comfort Techs at Polansky Heating and Air. Keep your heating and cooling system healthier, more efficient and lasting longer. Catch small problems before they escalate into unexpected expensive breakdowns. Receive priority service, exclusive discounts and peace of mind.
9. Emergency Service - We know you can't control when your system breaks down. We provide afterhours emergency service to take care of your needs.
10. Flexible Low Payment Financing - Now a convenient and affordable way to purchase all of our top-quality products and services. Special financing and low monthly payments with no money down and the energy savings can make the payment.
11. Friendly to the Environment - We reclaim and recycle materials to reduce waste and environmental damage.