Air Conditioning Installation In Waco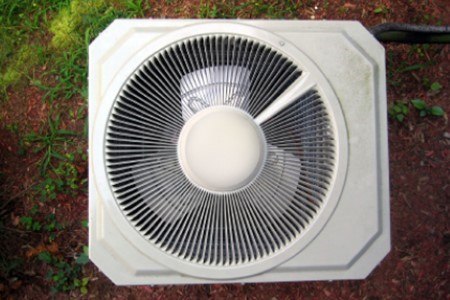 If you're one of the many Waco homeowners who are looking to save money on your monthly energy bills, there are few better ways to do so than by having a new, high-efficiency air conditioning system installed. Whether your current unit is continually breaking down, or you're just tired of sky-high cooling bills every month, our team of skilled air conditioning installation pros here at Polansky Heating & Air are here to help. As the area's leading HVAC contractor, our team of skilled air conditioning installation pros will do everything in our power to ensure you get the perfect new unit for your home in order to maximize the level of comfort it provides to you and your family. Are you looking for a professional Waco HVAC contractor who can help you with your next air conditioning installation project? If so, give our team of skilled professionals a call today and let us show you the kind of quality results that have helped make us one of the most trusted names in air conditioning services the area has to offer.
Waco Air Conditioning Installation
We treat each customer as an individual.
We educate our customers.
We offer affordable prices.
All our installations are performed to the highest standards.
The next time you need an air conditioning installation job performed, be sure to call our Waco air conditioning pros. We would love to sit down with you, discuss your options, and work out a customized plan that fits the needs of your home. Our team of skilled air conditioning installation technicians will also do a full inspection of your current system to figure out how we can boost your energy efficiency. From there, our team of experts will install your new system right the first time in order to maximize performance and efficiency, and give it a full inspection after installation. If you have any questions about our air conditioning installation services, or if you would like to schedule an appointment for consultation to go over new unit options, give us a call today. Our team of experts are always standing by and would be happy to assist you in any way we can.
3 Reasons To Get A Fall Heating Tune Up
Now that summer is in the process of winding down, the transition to fall is getting closer and closer every single day, and that means that more and more homeowners are going to be switching off the […]
When Should You Contact Your Air Conditioning Company for Emergency AC Service
Not all air conditioning complications happen during convenient times of the week, a problem which necessitates emergency AC service from a reputable Waco air conditioning company. Unexpected air con […]