Heating Repairs – Taking Care of Business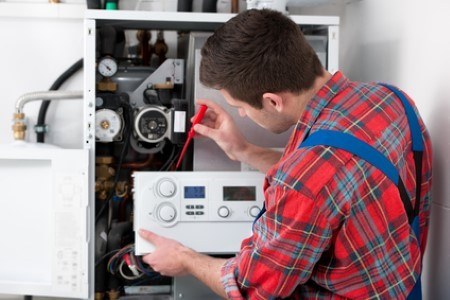 So thinking about heating repairs is not as fun as planning out a new deck or hiring a painter to change the look of the kitchen. But it is more important than any of those other things. Taking care of your HVAC is not about cosmetic details or adding recreational upgrades. But it is about keeping your family warm in the winter and cool in the summer.
Sure Waco, TX is better known for hot summers but that doesn't mean we lack cold winter nights. And the last thing you want to do is be without a working heating system. If you know you need minor repairs the best thing you can do is take care of them now instead of waiting for them to develop into more serious issues.
How to Choose a Specialist
If you haven't already established a working relationship with a heating and cooling expert, now is the perfect time to do so. While many people make the mistake of waiting until they need emergency repairs this only leads to hiring someone out of desperation. Get to know the company you want to use for emergencies before you need to.
Let them do an inspection and suggest how to better take care of your system. This will help give you an idea of how professional they are. Wondering who to use? Here are some ways to make sure you choose the best:
Ask for referrals – Surely your neighbors, friends, co-workers and family members have someone they have used and would recommend (or a company they would steer clear from using again)
Check with BBB – or other organizations. Make sure they are in good standing and haven't made a habit of changing names to avoid their bad reputation from following them.
Get it in writing – Get all quotes in writing and if you discuss any additional services or changes, make changes to estimate with both parties initialing it.
Find out if their work is guaranteed – a true pro should stand behind their work


The Team for You
Of course we can't help but think that for all your Waco heating repairs the name to trust is Polansky Heating & Air. For years now we have been taking care of the homes of local residents in and around the Waco area. We also offer important services like:
Duct Cleaning
Humidifiers
Heat Pump Repairs
Furnace Replacement
AC Tune up
And so much more
Don't put off for another day what we could take care of for you including heating repairs or any HVAC related tasks.