How to Save Money on McGregor Air Conditioning Repairs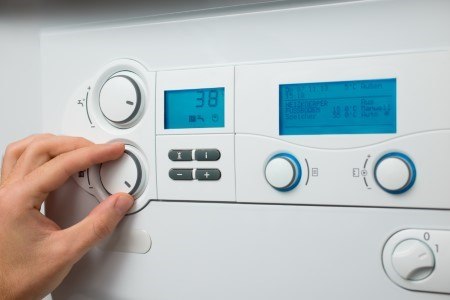 The Texas heat can be extremely hard to beat during the dead of summer. Most of the time, the only thing you can do is stay indoors and utilize your home's built in cooling system. Unfortunately, when an air conditioner is continually running, there are going to be some major malfunctions. These air conditioner repairs can get expensive, especially if they are reoccurring.
The best way to save money on McGregor air conditioning repairs is to help your system avoid repairs as much as possible. While not all air conditioning repairs can be avoid, there are some things you can do to help your system function more efficiently.
Regular Maintenance
While there are several different thing you can do to improve the quality of your air conditioner, one of the most important thing is professional maintenance services.
We recommend hiring a professional McGregor air conditioning repair contractor to perform an annual maintenance service on your air conditioning system. During a regular maintenance service, a professional HVAC contractor will completely inspect your air conditioning unit for any signs of malfunctions. This can help you catch repairs quickly and avoid other costly damages.
A HVAC contractor will also use this time to clean your entire air conditioner system and change out your filters. This will improve your air conditioner efficiency and help you avoid damages that are caused by obstacles in the path of your air flow.
Make Little Repairs Immediately
When you notice your air conditioner making a strange noise, it is important not to ignore it. While it might still be working effectively for now, it could be on the verge of malfunctioning.
One of the best ways to avoid paying a lot of money in McGregor air conditioning repairs is to catch the little repairs immediately. If you ignore these problems now, they will eventually lead to more damaging and more costly repairs.
Hire a Trustworthy HVAC Contractor
When you notice your air conditioner malfunctioning, you need to hire a professional HVAC Contractor. While it might seem like repairing these problems yourself will save you money, this isn't always true. In fact, you are better off paying a professional and getting the job done correctly.
However, you don't have to pay a ton for a professional HVAC contractor. It is important to find a trustworthy McGregor air conditioning repair service that you can rely on.