When Should You Contact Your Air Conditioning Company for Emergency AC Service?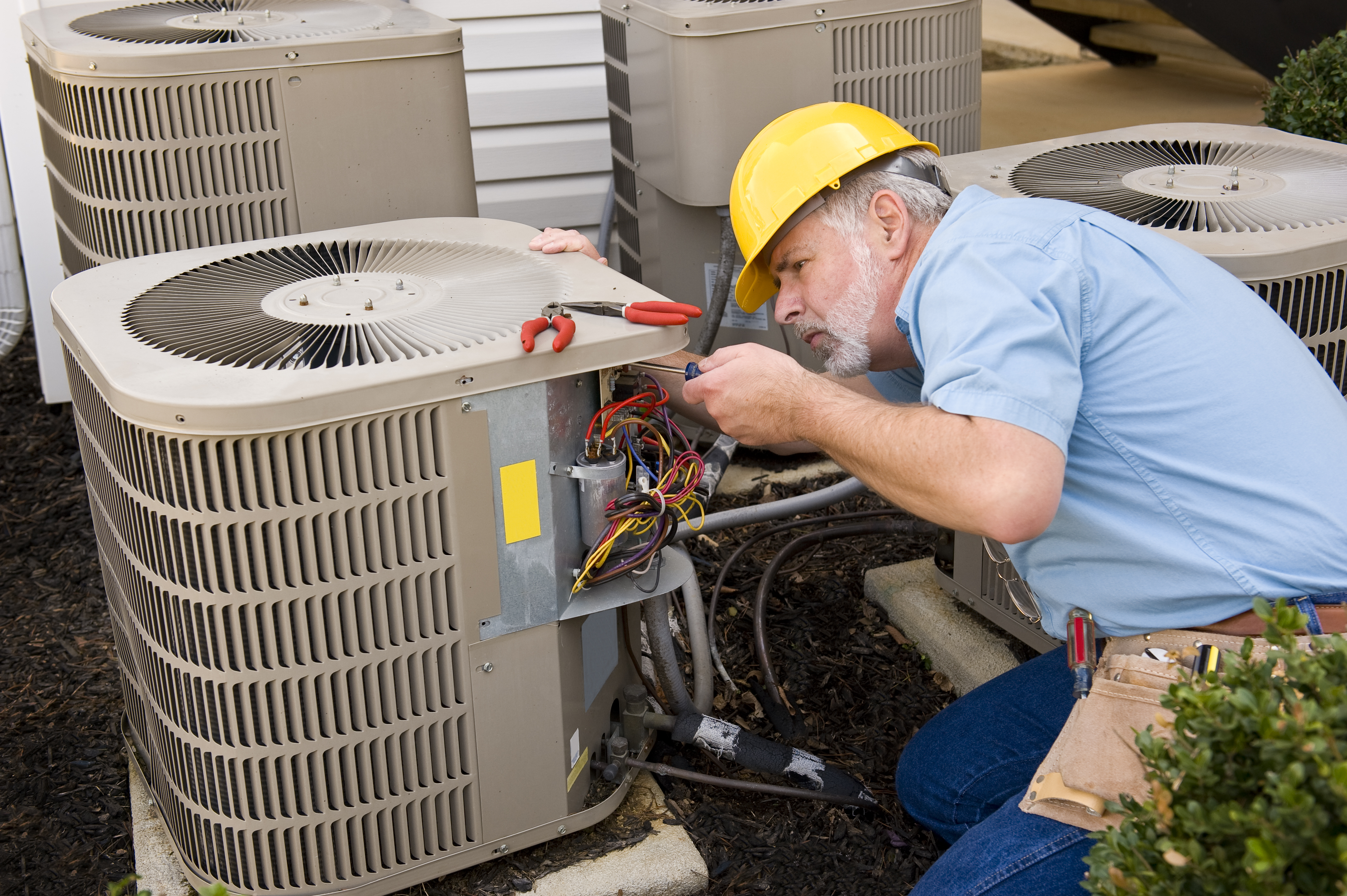 Not all air conditioning complications happen during convenient times of the week, a problem which necessitates emergency AC service from a reputable Waco air conditioning company. Unexpected air conditioning repairs are never welcomed by homeowners, but when you're working with a company that you trust, you'll know that you're getting the best value for your money.
If your Waco household is suffering from the sudden breakdown of your air conditioner, call an experienced air conditioning company like Polansky Heating & Air to schedule emergency AC service and get your AC unit fixed right away.
4 Reasons to Contact Your Local HVAC Technicians
Air Conditioner Crash – When your air conditioner ceases to function completely, your air conditioning specialists will check the thermostat and circuit breaker first, and then they'll examine the unit for frozen evaporator coils and refrigerant leaks.
Grinding Sounds – Insufficiently lubricated motor bearings, loose fan belts, and worn-out compressors can create grinding noises.
Short Cycling – If your air conditioner turns on and off repeatedly without finishing a complete cycle, it's short cycling, and this complication can result from a thermostat or compressor malfunction.
Electrical Failure – Electrical failures can pose serious threats because if they aren't addressed quickly by highly trained professionals, they can result in fires or blackouts. Burning smells, tripping circuit breakers, and dimming lights are all signs of electrical failure.
Diagnosing Your AC Problems
Before you reach out to your local air conditioning company to schedule emergency AC service, you should make sure that your air conditioner and thermostat have power and that the power switches of the air handler and outdoor component are switched on. Check the settings on the thermostat to ensure that they're set to cooling mode and that the temperature is set a few degrees lower than your Waco home's current indoor temperature. Additionally, the air filter should be examined for clogging. If none of these problems are present, give Polansky Heating & Air a call.